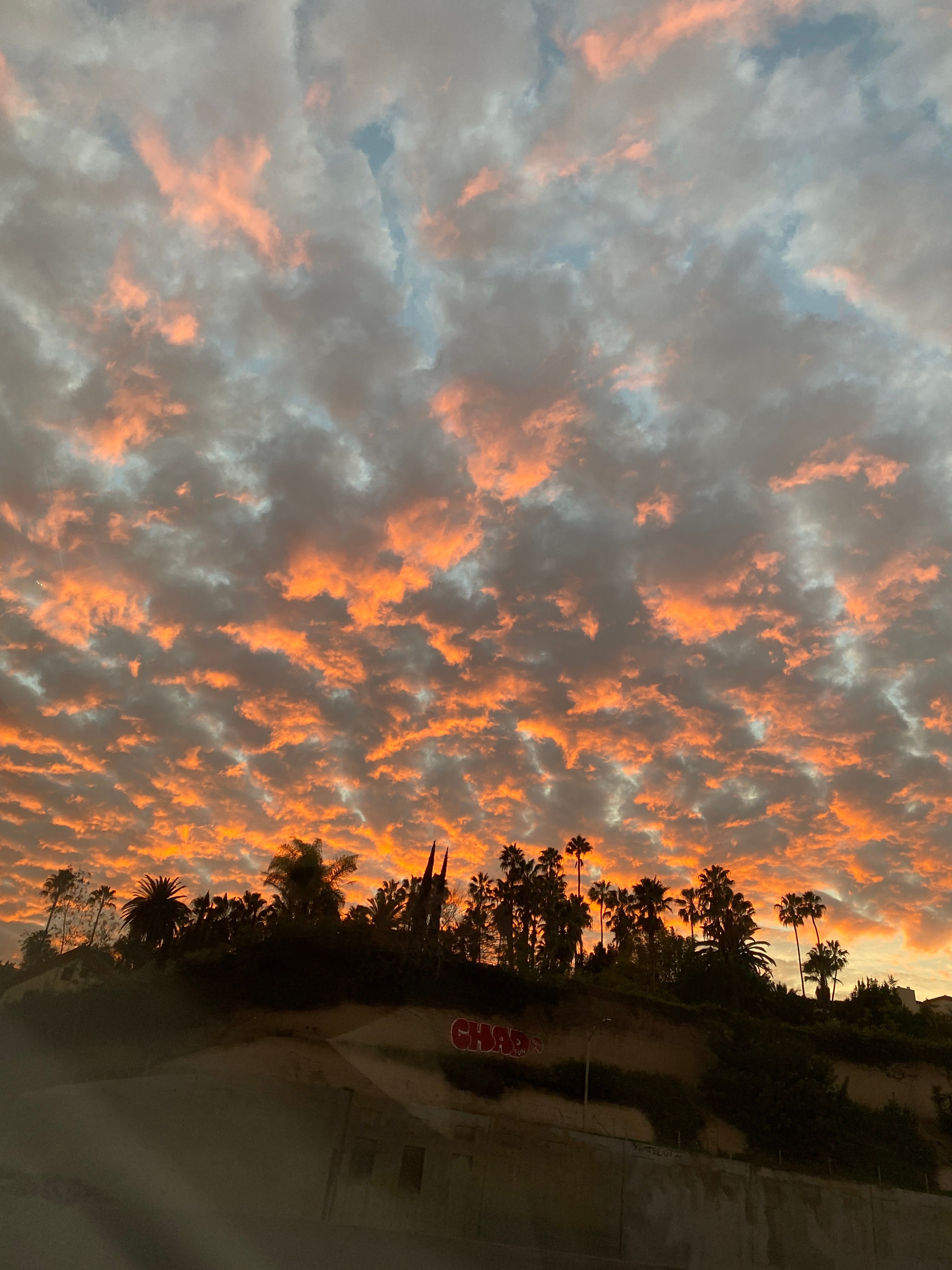 11 January 
It's been an interesting week. I'm out of town on a stunt job on the East Coast (Savannah, GA) and my clock has not adjusted at all, so I've been fighting sleep. Thankfully I've had a lot of downtime and have been consuming books, and other forms of media that are keeping me occupied and inspired! Finding my balance as an Artist and Entertainer is always a bit of a fine line, especially when I'm away from home where I have access to limited belongings. I was that kid that tried almost every instrument and sport (although my main love was always gymnastics), so when I'm home I'm still surrounded by multiple instruments and lots of stunt training equipment, weapons, juggling balls, etc. Obviously I can't bring it all when I travel…maybe that's a good thing because it forces me to narrow my creative focus. Nonetheless, I notice myself missing the ability to just sit down at my piano and play, pick up my fiddle, swing a staff around if I feel so inclined. 
Last night I watched the Golden Globes, admittedly by chance because someone tagged me on IG in a post about "Everything, Everywhere, All at Once", a film I had the absolute pleasure of working on as stunt double for Jamie Lee Curtis! I hadn't realized the Awards were on, and they had literally just started, so I turned on the TV (first time since I landed here a week ago) and commenced to watch.  I found myself feeling more and more inspired as the presenters and award winners shared their unique and emotional journeys. I sometimes struggle to find the relevance of "entertaining" in this crazy world, so it was an uplifting moment of really feeling into the joy of being part of the Entertainment industry, at large, and recognizing the relevance we all have to bring joy and change to society! 
I used to always mute commercials, a habit engrained in me young by my Mama who knew the manipulation of advertising. But now as a songwriter and Artist (my hubby and I write music for film, TV, and Ads and he composes), I actually study them to see what music landed! As a bonus, while I watched, I finally transferred a few hundred photos and videos from my phone to my backup drive! Whew! That's been a long time coming since it's so time-consuming. 
Earlier today I had 2 zoom meetings/sessions, both of which were equally inspiring, both music-related, and I'm on hold from work so I was able to spend the rest of my day being creative! I've learned to latch onto a spark of inspiration when it arises and run with it. My goal for the remainder of this time away is to listen back through a bunch of voice memos and find the nuggets that make sense to flesh out into songs. Ideas always seem great in the moment, but then going back over them there are usually quite a few that don't amount to much. 
One revelation I've had about myself is that I'm quick to start projects, and need to work on my follow through. I have tons of voice memos for songs I've started, but much fewer that I've either scrapped or finished. I also listened to a podcast interview by 2 directors with whom I've worked and one went into some detail about realizing that he had ADHD, which in turn led him to better understand himself and the way he works. I've never been a fan of labels, but it does encourage me to think beyond the mental confines I'd previously set for myself, and feel inspired to dig into some study about ADHD. I would imagine I have it, and maybe I, too, will gain insight and patience toward my sometimes-chaotic mind jumping around. 
That's it for me this week! 
I hope you've found some inspiration of your own! 
Elisabeth